Science Dept.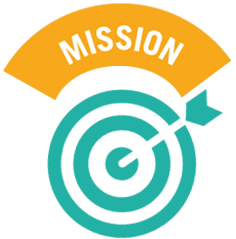 Our Mission
Empowering students to make Education integral part of Mind,
Community and Success in Life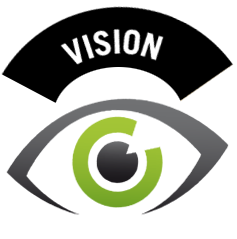 Our Vision
To create Confident Active Contributor, Motivated and Independent Learners,
Who have a spirit of Generosity and Skillful and Knowledgeable Thinkers.
Our Values
Our aim for superiority is upheld by our value:
Learning, Respect, Responsibility and Perseverance.