COMPUTER LAB
Pratinidhi Highschool has a well equipped computer lab, having 20 desktop computers with internet connections.
All the students of the school are made available to take proper computer education.
Teacher also uses it for different educational purpose.
SCIENCE LAB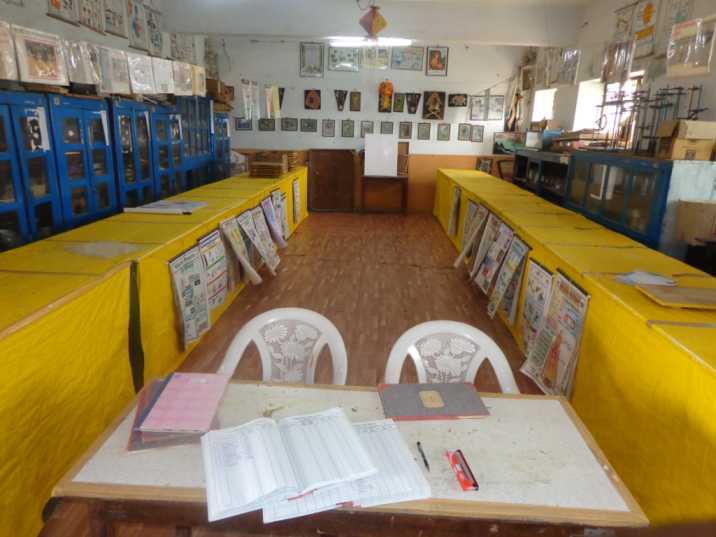 There are different science labs for Physics, Chemistry and Biology.
Students from 5th to 12th standard does science experiments under supervision of their science teachers.
All types of modern science equipments are available for students.
BOOK LIBRARY
reviously (before freedom) known as Middle English School library is a very old library of our school.
Having more than six thousands books.
Among are Novels, Plays, Referance books , Magzines and News Papers.
Story Books are available as per age group of the students.
E-CLASS
Pratinithi highschool is the only granted school which has all digitalised classrooms.
Every classroom has a white writing cum projection board and
wireless Epson projector to make teaching learning process effective with the help of videos , ppts and pictures etc.
So student can learn through better way.
SOCIAL HALL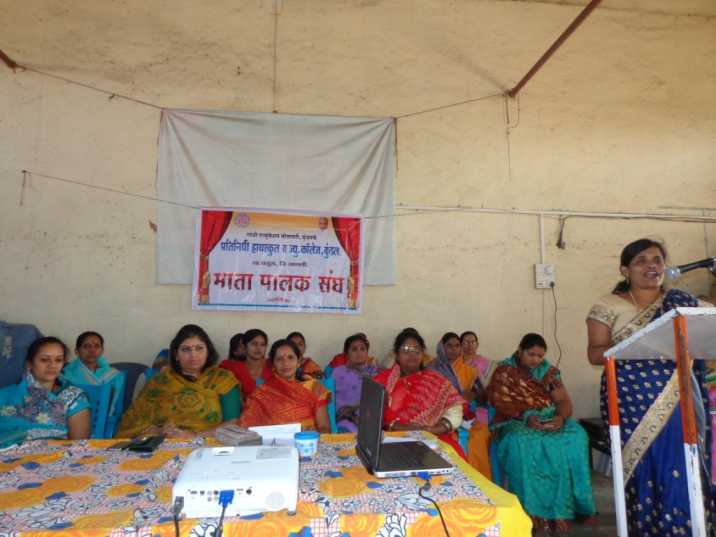 In 1965, Pratinithi Highschool build a Social Cultural hall named 'SANSKAR HALL'.
Different Cultural Activities, Seminars , Guest Lectures are arranged on different occassions to promote students instincts.