MPSC-UPSC GUIDANCE CENTER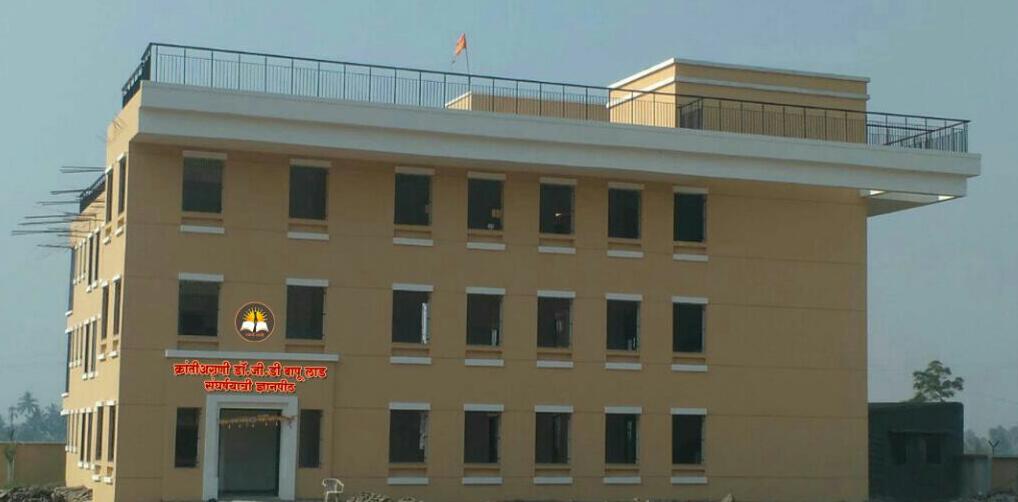 &nbsp&nbsp&nbsp&nbsp&nbsp&nbsp&nbsp&nbsp&nbsp&nbsp&nbspProject revolution started under the guidance of Advocate Prakash(Bhau) Lad, under the 'Revolutionary Thinking-Training' for the children of common people in the rural areas who were deprived of opportunities for competitive exams due to lack of good facilities and necessary guidance.
BOLD FEATURES:
Regular Guidance and Practice Test of Experienced and Successful Experts in Competitive Examination Fields.
A lot of newsletters, magazines, references to republished publications.
Well equipped Computer Room with Internet Access.
A 24-hour study room with quiet and breathtaking atmosphere arranged for students.
GALLERY